/

/

/

New Technology Will Allow Cars to Call Cops if The Driver is Drunk or Falling Asleep
New Technology Will Allow Cars to Call Cops if The Driver is Drunk or Falling Asleep
By:
Deutschmann Personal Injury & Disability Law (Lawyers) | Published 02/24/2019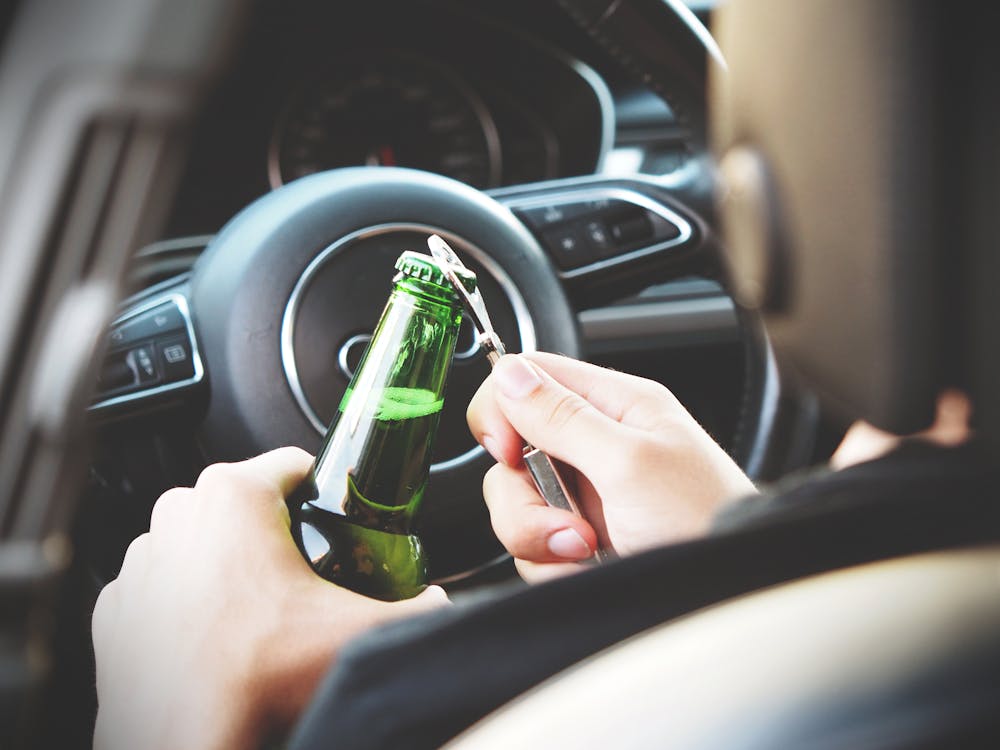 At last year's CES (consumer electronics show) Huawei and Byton partnered to show their new concept car. Huawei has applied for a patent for new technology that will call the cops on you if you are impaired or asleep behind the wheel of your driverless car.
According to the website the car will also detect texting, road rage and may be able to recognize objects you have in the car like drugs and weapons. If this all seems Orwellian, then perhaps it is. the Chinese tech firms have been working aggressively on AI capabilities and facial recognition software over the last decade and have made incredible progress allowing for the monitoring of their citizens.
The resulting technology placed into the cars of tomorrow will assess whether you are sober enough to drive in the event of an emergency that you have to manually over ride the autonomous driving functions of the car. Machine learning, cameras and sensors will all work together to refine the algorithm's capabilities.
So, if you were thinking that autonomous cars would be great to take out on a night of drinking or smoking marijuana or consuming edibles, you will have to think again.
In January driverless cars were allowed on the roads of Ontario for testing. This includes on road testing of the driverless cars on public roadways with conditions. The cars must have a remote operator monitoring the vehicle or a passenger in the car, and the local authorities must be notifies of all testing on the public roads in their jurisdictions.
Articles by Month of Posting