/

/

/

6 Tips to Commute Like A Cycling Pro
6 Tips to Commute Like A Cycling Pro
By:
Deutschmann Personal Injury & Disability Law (Lawyers) | Published 05/20/2019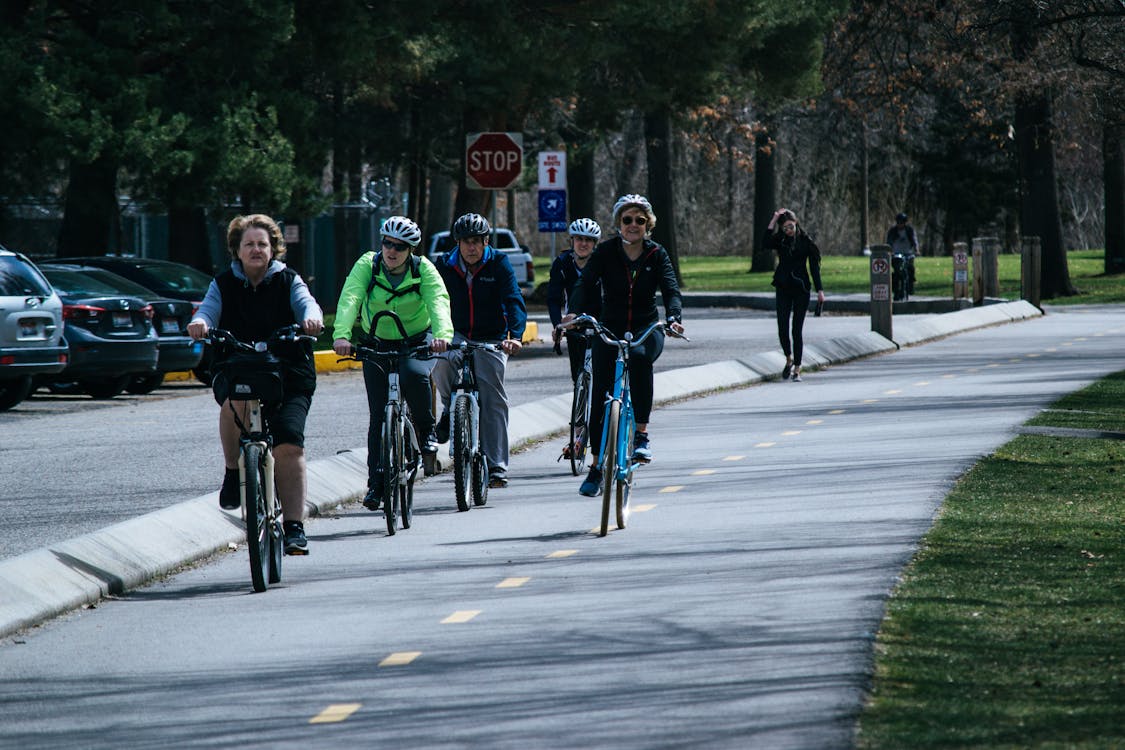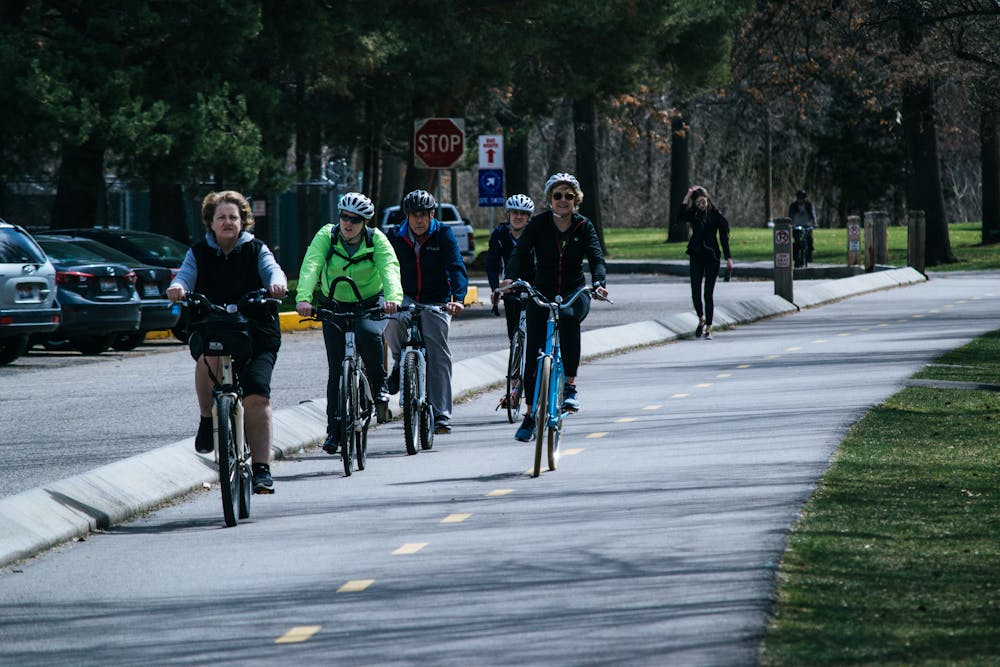 Cycling season is finally here. The last of the snow has melted. Frosty and icy mornings are pretty much gone. Kids alone and with their parents, and adults are out on the roads heading to school and work in the morning and in the afternoon. Roads, cycle paths, and sidewalks are filled with cyclists.
Cycling to work can be faster and more convenient than driving or taking transit. It is without doubt cheaper and better for your health. Starting the habit of cycling to work and school can be a challenge, but once you are into it and have the routes and timing figured out it can be a very relaxing way to start and finish your day.
Here are 6 tips to make your ride safer and more pleasurable:
1. Put fenders on your bike. They will help keep you clean and dry. They are easy to install and don't have to be expensive. While you are at it install your flashing LED taillight to make sure cars always see you.
2. Remember it isn't a race. You aren't in the Tour de France. Try different routes and go at a comfortable speed. This isn't supposed to be stressful; it's supposed to be a way to get to your destination and to get some exercise. Plan your route and try new ones to find out which is best. Remember that the most efficient drive isn't the quickest cycle route.
3. Allow yourself cool down time and pack a change of clothes. You may not want to wheel into work and sit down at your desk sweaty and wet. Give yourself 15 minutes to change into your work clothes and to get a drink.
4. Learn how to maintain your bike. Sports stores like MEC and Atmosphere often offer free or low cost bike maintenance classes. You'll appreciate this when you have to fix a flat or your chain falls off.
5. Don't feel like you have to buy everything at once. Get a decent bike and a helmet. A bright green cycling shirt will keep you visible. Build your inventory from there.
6. Always have the required safety equipment with you. A helmet, lights, a multi tool and flat tire kit are essential if you ride. ALWAYS have some sort of ID on you in case you are in an accident.
What are you waiting for? Get out there and enjoy the ride.
Articles by Month of Posting