/

/

/

Help - I've Been In An Accident With An Uninsured Driver!
Help - I've Been In An Accident With An Uninsured Driver!
By:
Deutschmann Personal Injury & Disability Law (Lawyers) | Published 09/08/2019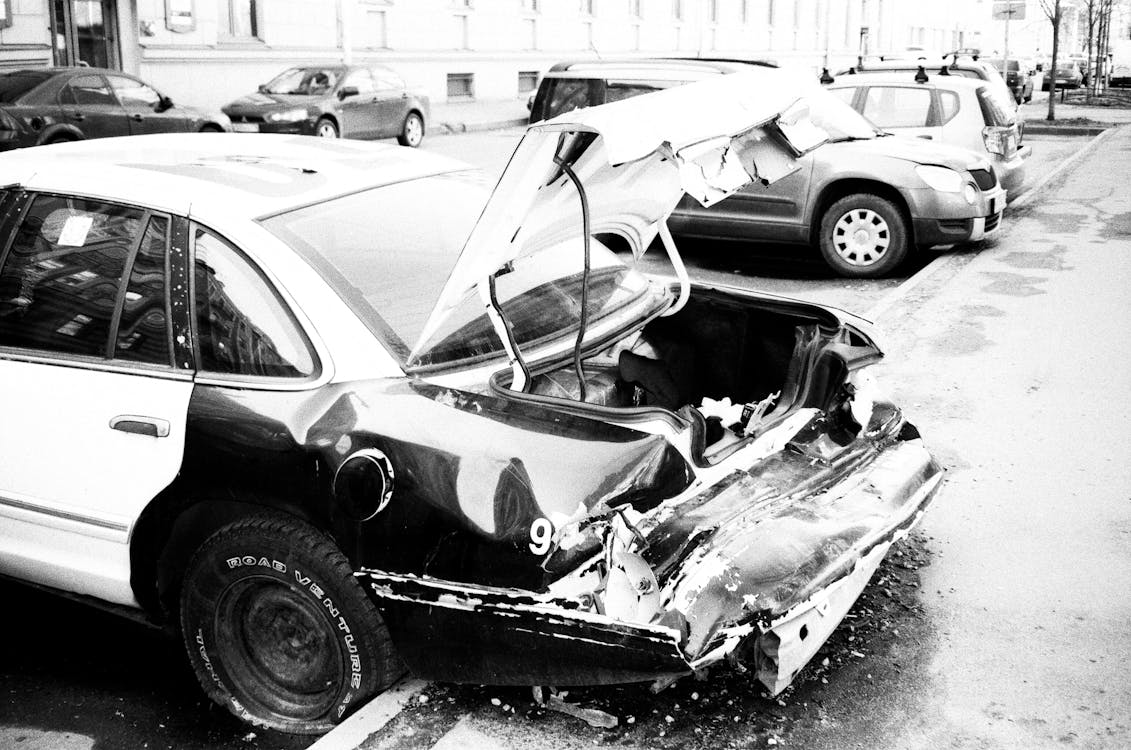 It's a bad day. You've been in a car accident, perhaps you or your passengers are injured. Maybe the other driver is too. The day suddenly gets worse when you find out the other driver is not insured. Now what?
Uninsured drivers aren't insured to be driving and underinsured drivers do not have enough insurance to cover the cost of your injuries and the damage to the cars. Both of these kinds of drivers are common in Ontario, and both are reason to be concerned if you are in an accident with them.
The standard minimum amount that Ontario drivers must carry insurance for is one million dollars. In today's healthcare environment that simply isn't enough to look after you for more than about 10 years is you or your loved one is catastrophically injured.
If your injuries require more money than the other driver has available in their policy coverage then you will need a lawyer to help you navigate through the system to access you the funds you need. You may need to access available third-party policies, and you'll definitely need to understand all of the time limitations and laws surrounding car accidents and personal injury law.
Many of the same problems are faced by people who've been injured in hit and run accidents. Your own insurance company will cover your loss if you are driving and injured.
This all becomes more complicated if you have no insurance and you are injured in a car accident. For example, if you are a pedestrian or cyclist hit by a car but you have no car insurance and the driver of the vehicle left the scene, or if they are uninsured then you will have to look for other avenues for compensation. This include the Ontario Motor Vehicle Compensation Fund.
There are also the cases of people who are passengers in cars where they aren't aware the driver has no insurance. There is recourse for compensation, but you'll need a highly skilled and experienced lawyer to help you.
Whenever you are injured in a car accident you should contact a personal injury lawyer. They can guide you through the increasingly difficult path of being compensated for your injuries and being able to afford the treatments you need.
In an accident with an uninsured driver?
Call 911 – the driver is breaking several laws already
If it is safe get witness information – take an image of their driver's licence or ID with your phone. Take pictures of the accident scene and the damage to the cars.
Do not speak to the other driver except to ask for their ID and insurance. Don't make small talk, don't admit any blame.
When you speak with the police officer make sure to answer all the questions truthfully. If you can't recall a detail, then say that. It's ok to not know.
When the officer has completed the report make sure to review it for accuracy.
Call an experienced personal injury lawyer like Deutschmann Personal Injury and Disability Law at 1 (866) 414-4878. This is especially important if you or your loved one is seriously injured.
Articles by Month of Posting