/

/

/

Stunt Driving Charges in The Region are Up Over 700% From Last Year
Stunt Driving Charges in The Region are Up Over 700% From Last Year
By:
Deutschmann Personal Injury & Disability Law (Lawyers) | Published 05/04/2020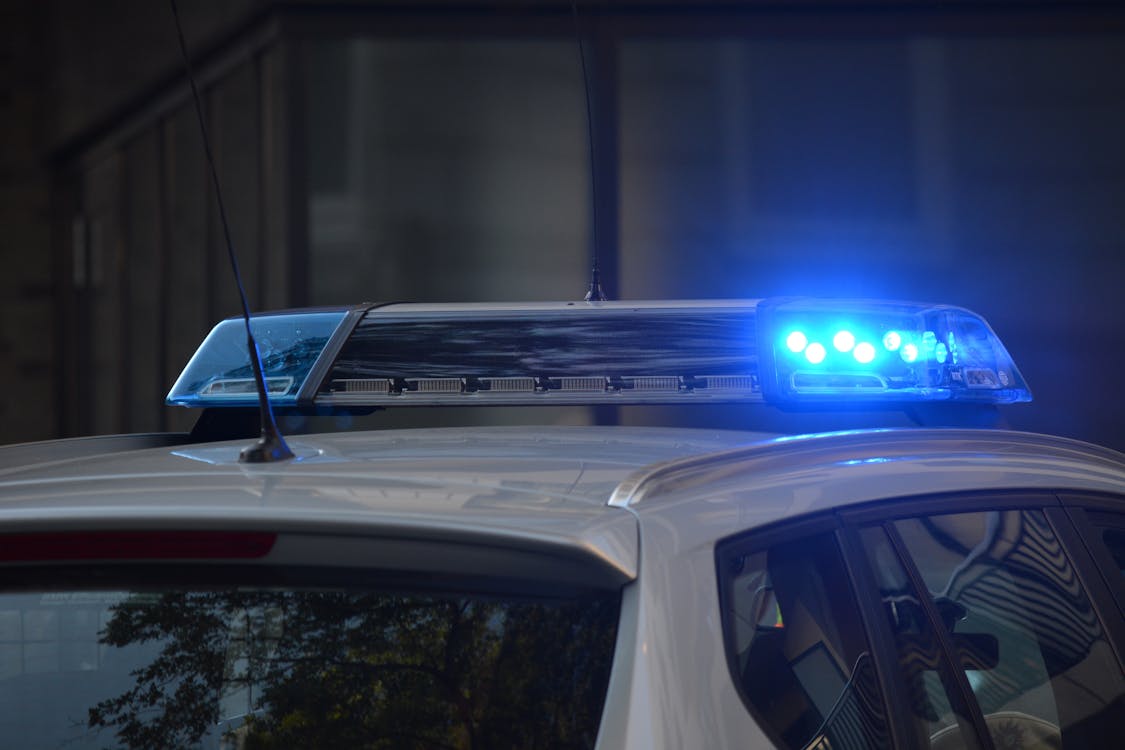 Since the COVID-19 lockdown police province wide have been issuing please for people to slow down. The number of extremely high speed tickets being handed out is at record levels. In the last few weeks police have laid around 700 driving charges for speeding. The police in Waterloo Region are disappointed to see the numbers of people driving with little regard for their own safety and that of others.
The dramatic increase is unexpected and is province wide. In the last two weeks in the Region we've seen a huge jump in racing and stunt driving charges, as well as high speeds in community safety zones. One motorcycle rider was caught racing with other vehicles in Kitchener going 196 km/h along with two other cars going almost as fast. They've been charged with stunt driving, speeding, careless, failure to slow, and failing to move over for an emergency vehicle. These are extremely serious charges which will cost tens of thousands of dollars in fines and impound fees and insurance increases. Licences will be lost. They may also result in jail time.
Sgt. Hinsperger of the WRPS reports that stunt driving charges are up an astounding 721% from the same two week period last year.
Several speed enforcement strategies are being used to catch and get these drivers off the roads.
Speeding kills. We know that car accidents at higher speed are more likely to result in death, and losing control at high speeds causes others to die as well. Speeding and weaving in and out of other traffic also causes accidents.
Fines for stunt driving in Ontario:
1. You lose your licence on the spot for 7 days, and there will be fees to get your car out of impound and your licenece back
2. You will have a minimum fine of $2000-$10,000
3. You can be sent to jail for up to 6 months
4. You can have your licence taken away for 2 years
5. Your insurance will sky rocket.
Articles by Month of Posting