/

/

/

How COVID-19 will change sick day policies at work
How COVID-19 will change sick day policies at work
By:
Deutschmann Personal Injury & Disability Law (Lawyers) | Published 05/25/2020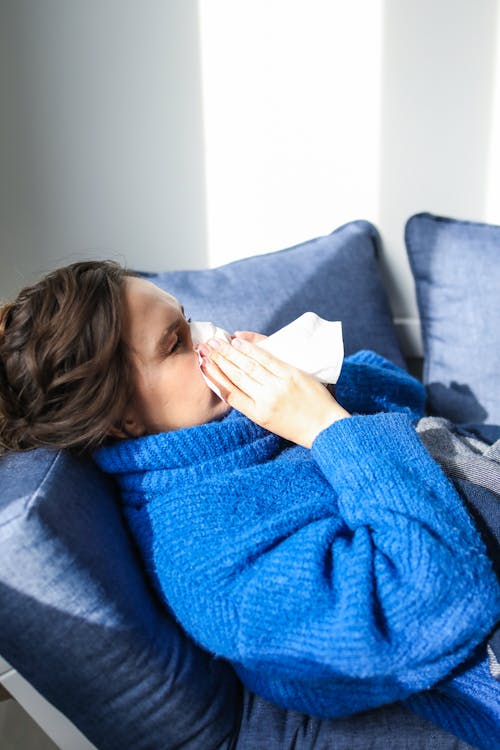 Going to work sick was a serious issue in Canada before the COVID-19 pandemic struck. Why people attended work sick was a complex issues. There is a large body of evidence that indicates we are making each other sick (and less productive) at work. There are many reasons we are doing this and they include:
Employers who required 'sick notes' in order to stay home from work
Lack of paid sick days for many employees who are temporary or contract
An inadequate number of sick days/family days for parents with young children
Employers not letting their employees work from home
Financial strain which means that missing extra shifts or overtime are not an option
The policy of providing no or inadequate sick days to employees for the fear of them being abused runs contrary to research which shows paid sick day policies reduce the duration of illness and aggravating minor conditions. It's also associated with higher return-top work rates for people returning from serious illness or surgeries.
Presenteesim – coming to work when sick – is rampant in Canada and is estimated to cost nearly $30 Billion a year in lost productivity and spreading illness to co-workers or the public.
CISION reported in October 2019 that:
9/10 employees in Canada come to work sick
More than 25% of professionals always go to the office with cold and flu symptions
Having too much work is a top reason professionals go to work when sick
It is up to managers to set the example by not going to work sick
The pandemic will result in serious changes to the conditions of work moving forward. With many essential workers already screening their employees at the door for symptoms of illness and sending them home, it is difficult to believe their HR policies will not be updated to reflect pay for the employees.
In the tech sector a growing line of business is an ATM style automated screening machine that will assess employee health going into the office or workplace in order to detect illness.
Governments and employers will have to respond by increasing the number of sick days that employees are entitled to and by establishing a culture in the company that sets the example of staying home when you are sick. Managers will have to lead from the top, and companies will have to lead with updated policies.
Articles by Month of Posting