Find Local Businesses Fast. Do MORE as a business owner with our interactive business listing tools.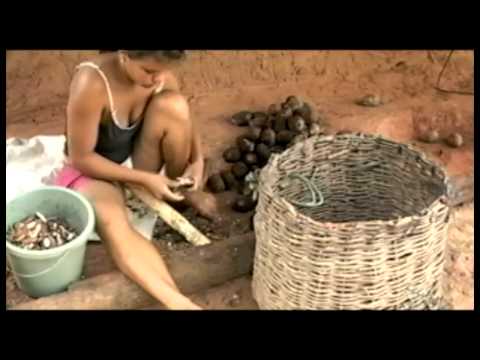 Our Mission At Aveda is to care about the world we live in.
Everyone Injured in Car Accidents is Eligible for Benefits
Regardless of who is to blame, whether you were driving, a passenger, a cyclist, or a pedestrian you are eligible to claim benefits if you are injured in a car accident.
Pandemic laws enacted to combat the spread of Covid-19 in Canada
Pandemic laws enacted to combat the spread of Covid-19 in Canada
What to do after a Motor Vehicle Accident
What to do after a Motor Vehicle Accident
What to do if you're hit by an Unidentified (Hit and Run) Driver
What to do if you're hit by an Unidentified (Hit and Run) Driver