Canadian Centre For Child Protection
Helping Families. Protecting Children.
About Us
The Canadian Centre for Child Protection (Canadian Centre) was founded in April 1985 as Child Find Manitoba following the disappearance and murder of 13-year-old Candace Derksen. Her mother, Wilma, started the organization with nothing more than a handful of volunteers, the determination to help families in their greatest time of need, and a vision to provide essential services her family did not have access to during and following Candace's disappearance.
In 1999, after nearly 15 years of providing missing children services, the Canadian Centre recognized a gap in the area of child protection. The internet was becoming increasingly popular, but there was no simple mechanism for Canadians to report potentially illegal incidents that occurred online.
As a result, on September 26, 2002, the first report came in to Cybertip.ca, the newly established tipline for reporting the online sexual exploitation of children. This pilot project, the brainchild of our organization's staff, established a centralized site to triage reports and provide education to the public. With the accelerated pace at which social and technological shifts were occurring and directly impacting Canadian families and children, greater responsiveness to emerging child safety concerns was imperative.
In May 2004, the Government of Canada recognized and announced Cybertip.ca as Canada's national tipline for the public reporting of online child sexual exploitation under the National Strategy for the Protection of Children from Sexual Exploitation on the Internet. The national strategy provides funding to support the ongoing operation of Cybertip.ca, as well as the RCMP's National Child Exploitation Coordination Centre, which coordinates and supports national child sexual exploitation investigations.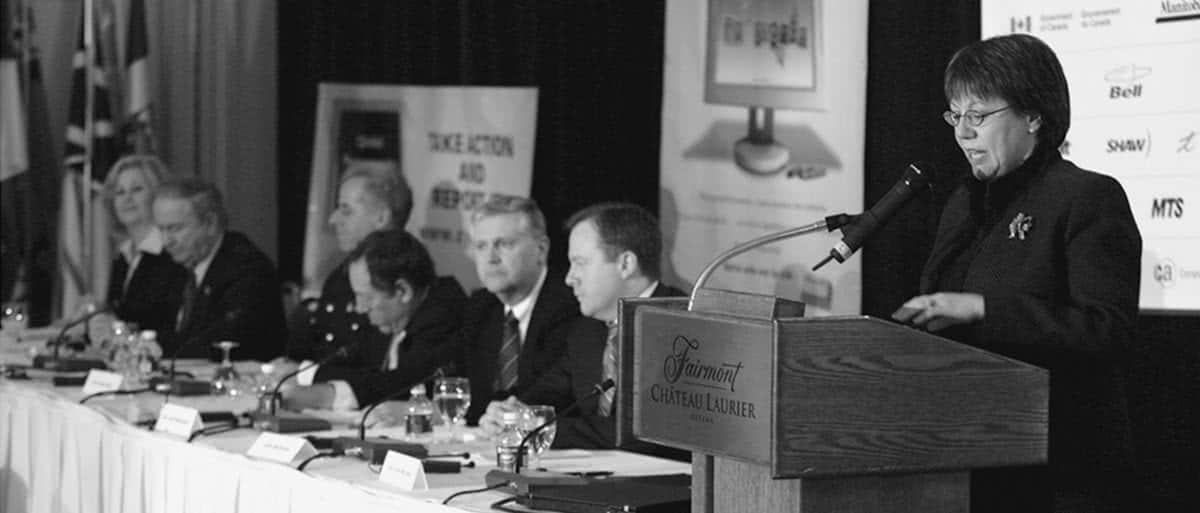 That same year we introduced the Canadian Centre's first education program—Kids in the Know, a national, interactive, safety education program designed to empower children from kindergarten to high school in order to reduce their risk of victimization. The program was developed from the unique information gleaned from the operation of Cybertip.ca, and continues to evolve as emerging issues become apparent from the tipline.
As our organization progressed to provide national intervention, education, and prevention services, in 2006 our name changed from Child Find Manitoba to the Canadian Centre for Child Protection to more accurately reflect our national role in the protection of children.
Another piece of the Canadian Centre's prevention and education plan was developed in 2007 in order to address the needs of child-serving organizations, which are often targeted by individuals seeking access to children. Commit to Kids, a step-by-step plan to help organizations reduce the risk of child sexual abuse of children in their care, was piloted through 2009 and released to the public in 2010.
In 2015, the Canadian Centre marked 30 years of protecting children. During that time we have discovered that there are instances when a difficult situation does not fit within available mandated services. As a result, that same year, our organization expanded our support services by creating the Child Safety and Family Advocacy Division (CSFAD). CSFAD works with various parties, such as families, law enforcement, and child welfare agencies, to help those who have concerns about a child connect with the system best able to assist.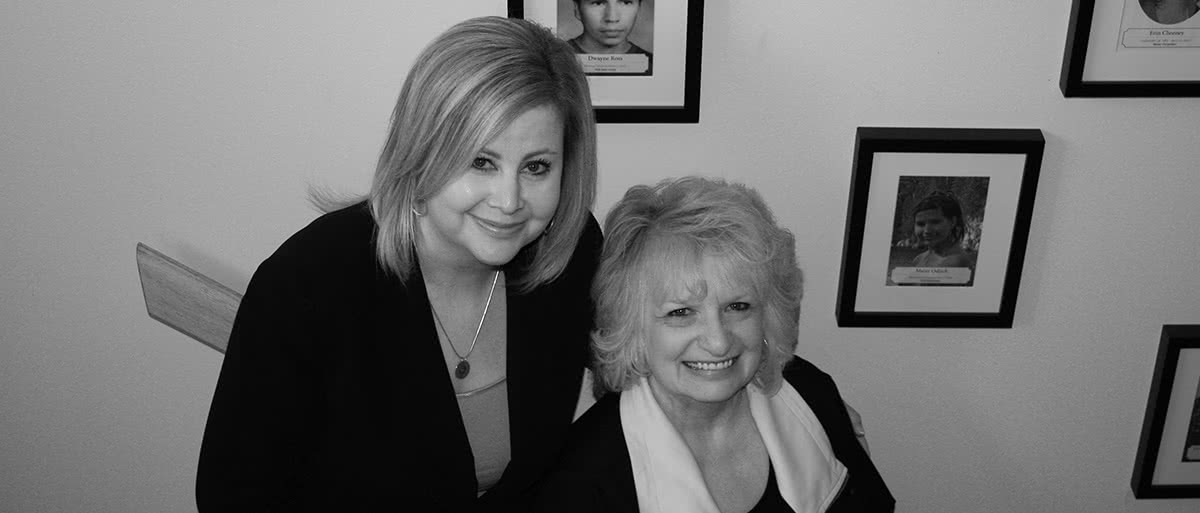 Today, the Canadian Centre's core programs—Cybertip.ca, CSFAD (which includes MissingKids.ca), Kids in the Know, and Commit to Kids—work harmoniously to educate Canadian families, children, teachers, and child-serving organizations, build awareness, and most importantly, reduce child victimization.