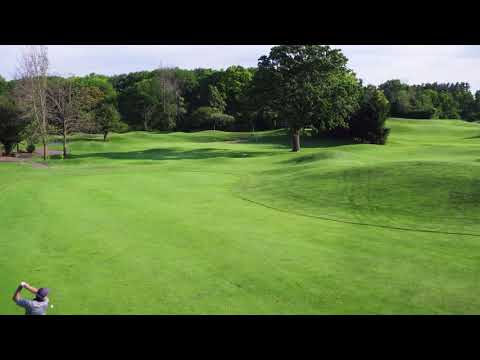 September 19, 2020
Savannah Golf Links ... Mother Nature must be a golfer.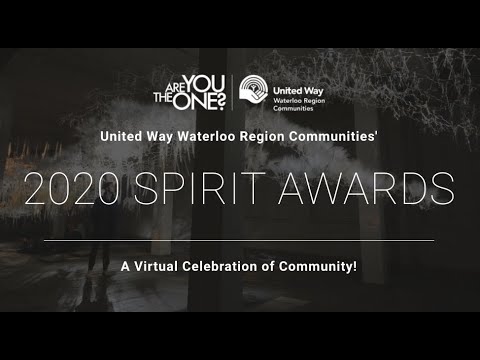 August 24, 2020
United Way Waterloo Region Communities (UWWRC) is pleased to celebrate and honour this year's Virtual Spirit Award winners
August 06, 2020
When worn properly, a person wearing a non-medical mask or face covering can reduce the spread of his or her own infectious respiratory droplets.Here's HOW.